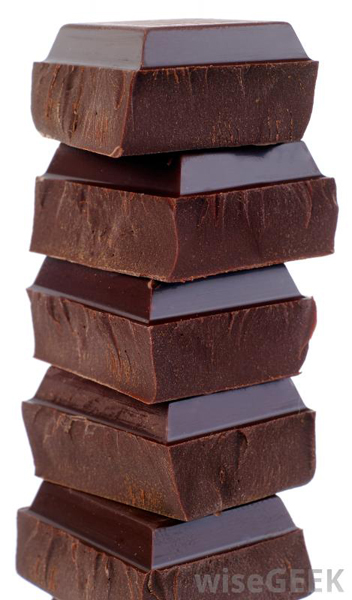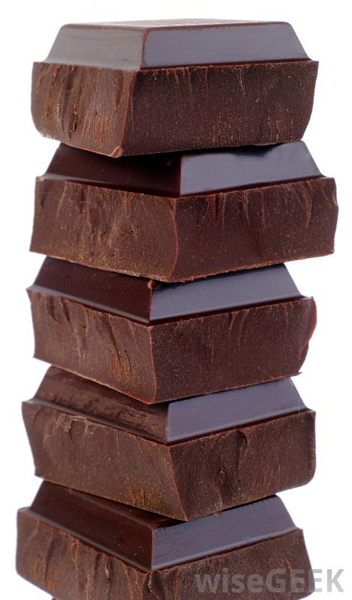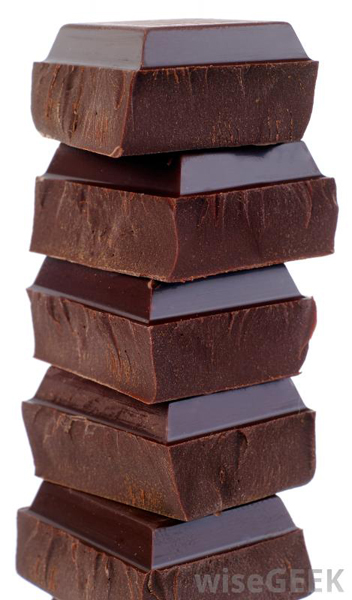 Since it's Valentine's Day, a lot of people will be consuming chocolate.  You can do it guilt free because:
Chocolate lowers blood pressure and bad cholesterol
Lowers risk of heart disease
Increases insulin sensitivity
Protects your skin from UV damage
Increases blood flow to the retina
Some people may think there is a down side to consuming too much chocolate, but we are not going to dwell on that today!
Have a Happy Valentine's day and be sure to wipe that chocolate from the corner of your mouth.